Alhambra - Keswick
St John's Street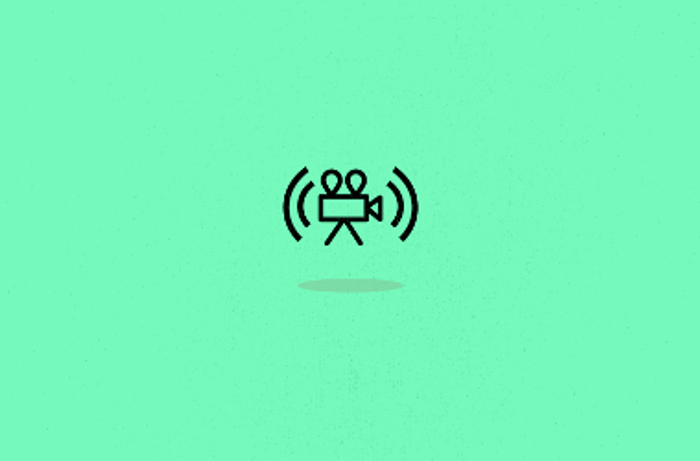 The Royal Opera House: Coppélia
Synopsis
A classic returns to The Royal Ballet repertory wit h Ninette de Valois' charming and funny Coppélia – a story of love, mischief and mechanical dolls. The intricate choreography is set to Delibes' delightful score and shows off the technical precision and comedic timing of the whole Company. Osbert Lancaster's designs bring a colourful storybook world to life in this Christmas treat for the whole family.
More Information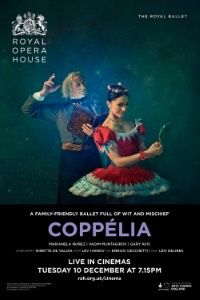 Rating:
U
Universal - Suitable for all
A U film should be suitable for audiences aged four years and over, although it is impossible to predict what might upset any particular child. U films should be set within a positive framework and should offer reassuring counterbalances to any violence, threat or horror. If a work is particularly suitable for pre-school children, this will be indicated in the BBFCinsight.
Advisory:
very mild threat
Released:
10 December 2019
Film Credits
Starring:
Vadim Muntagirov
Marianela Nuñez
Gary Avis